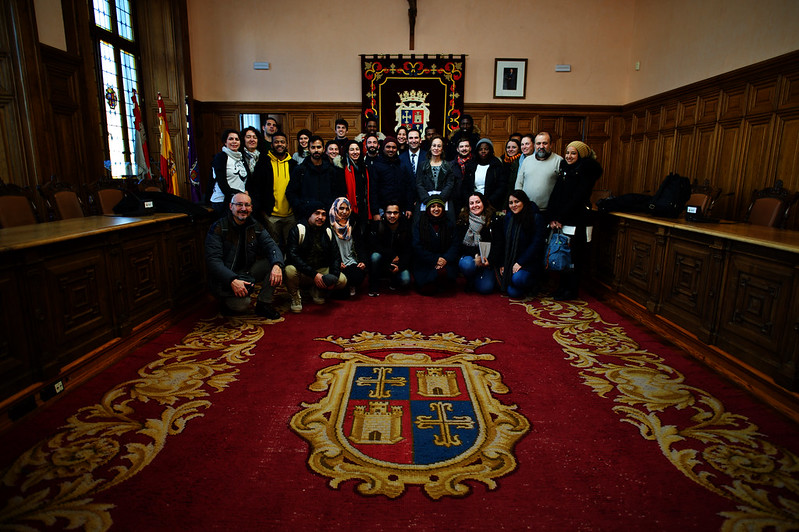 MEDfOR 8th Edition started in September 2019 with 30 students.
"We are members of a family coming from different continents, cultures, religions, academic backgrounds, and interests. However, we share the love and passion for nature, Knowledge, exploring the world, making new friends, and having a good time. We share the hope for a better future for our planet and the well of making a difference as future foresters and natural resource managers. And we appreciate the opportunity that was given for us through MEDFOR to learn, expand our knowledge, and share our ideas.
"It's indeed an opportunity that changes lives as well as opening minds" Erasmus +"
Duaa Husein, Student's representative
"The MEDfOR experience is a unique challenge with a lot of fun. Thank you so much for bringing environmental awareness to the world. It is an excellent academic program with extensive social interaction."
Lia Becvar, Student's representative
Photos taken by Emanda Worku, Gebretsadik Melak Tamene and Pilár Pilar Valbuena.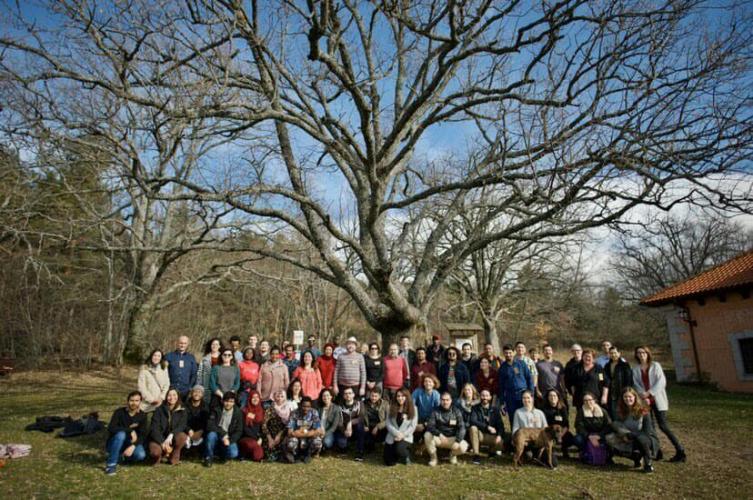 Students success stories
Gallery