University of Lleida, Spain
The University of Lleida (UdL) consists of seven teaching centres, among which are the Faculties, Upper Technical Schools and University Schools. Our instructional mission includes undergraduate, graduate, professional, and continuing education. The University has a research support infrastructure network organised around scientific technical services and 44 groups classified by the Catalan Government's Directorate General of Research as consolidated, representing official recognition in different aspects of scientific excellence.
These highly competitive groups receive resources both from national research finance agencies (DGICYT, CICYT, FIS) and from the European Union. The UdL is a Spanish competitive University for teaching and research in the Agronomy and Forestry areas and regarding the last is specialised in Mediterranean forestry, forest protection and NWFP. Recently, our university has been positively assessed within the framework of the European Universities Assembly (EUA).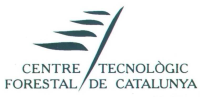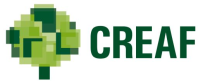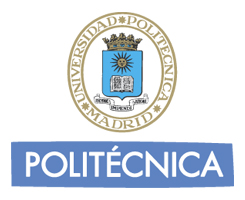 Link to University of Lleida, Spain
Key Researchers and Scholars in LLeida University:
José-Antonio Bonet
https://www.researchgate.net/profile/Jose_Bonet3
Jordi Voltas
https://www.researchgate.net/profile/J_Voltas
https://scholar.google.es/citations?user=jRYjG9QAAAAJ&hl=ca&oi=sra
Carlos Colinas
https://www.researchgate.net/profile/Carlos_Colinas/contributions
Lluis Coll
https://www.researchgate.net/profile/Lluis_Coll2
https://scholar.google.es/citations?user=O_rOJO4AAAAJ&hl=es&oi=ao
José-Antonio Martínez-Casasnovas
https://www.researchgate.net/profile/Jose_A_Martinez-Casasnovas
https://scholar.google.es/citations?user=GGDPH5IAAAAJ&hl=es&oi=ao
Victor Resco
http://vicres.github.io/
Sergio de Miguel
https://www.researchgate.net/profile/Sergio_de_Miguel
https://scholar.google.es/citations?user=HVgjsAMAAAAJ&hl=es&oi=ao
Rosa M. Poch
https://www.researchgate.net/profile/R_Poch
https://scholar.google.es/citations?user=MnaB53gAAAAJ&hl=ca