Summer Internship: Olha Nahorna was in Corvalis, USA
30/10/2019

Olha Nahorna from Ukraine, a 2nd year student did an Internship at Corvallis Forestry Sciences Laboratory , Oregon in the US.
In her own words:
"I had my summer internship at Corvallis Forestry Sciences Laboratory of Pacific Northwest Research Station (US Forest Service) based in Corvallis, Oregon. Under supervision of Keith Reynolds I got crucial skills of working in the Ecosystem Management Decision Support (EMDS) system and succeed in development of my own DSS models in NetWeaver, Criterium Decision Plus and VisiRule.
Moreover, Corvallis Forestry Sciences Laboratory was hosting visitors under SuFoRun project from Portugal, Spain, Finland and Brazil, so I had a great chance to meet other colleagues and exchange our experiences. I was invited to attend SuFoRun meeting and give a presentation about MEDfOR to present the program and share my student experience.
I was very happy to spend my summer in Oregon, explore amazing nature and wonderful cities of the state.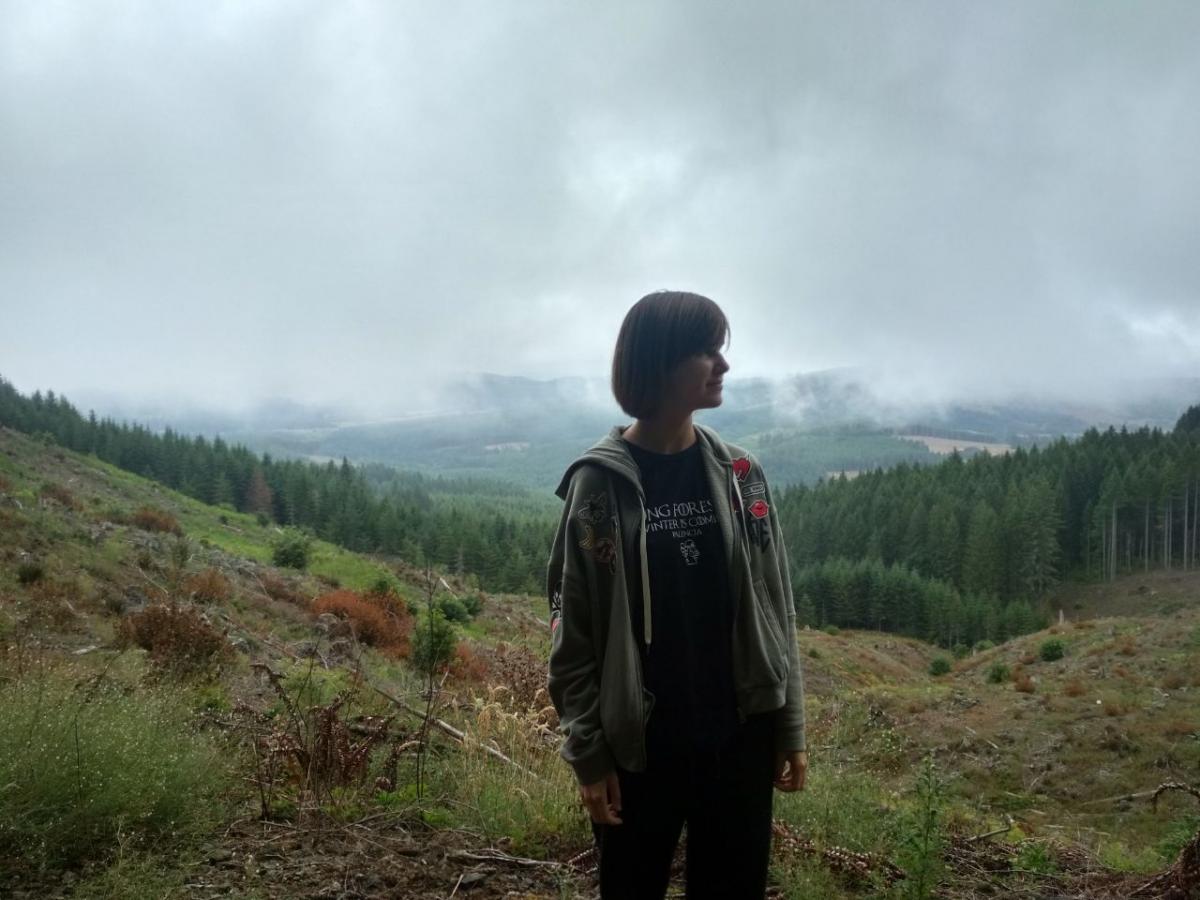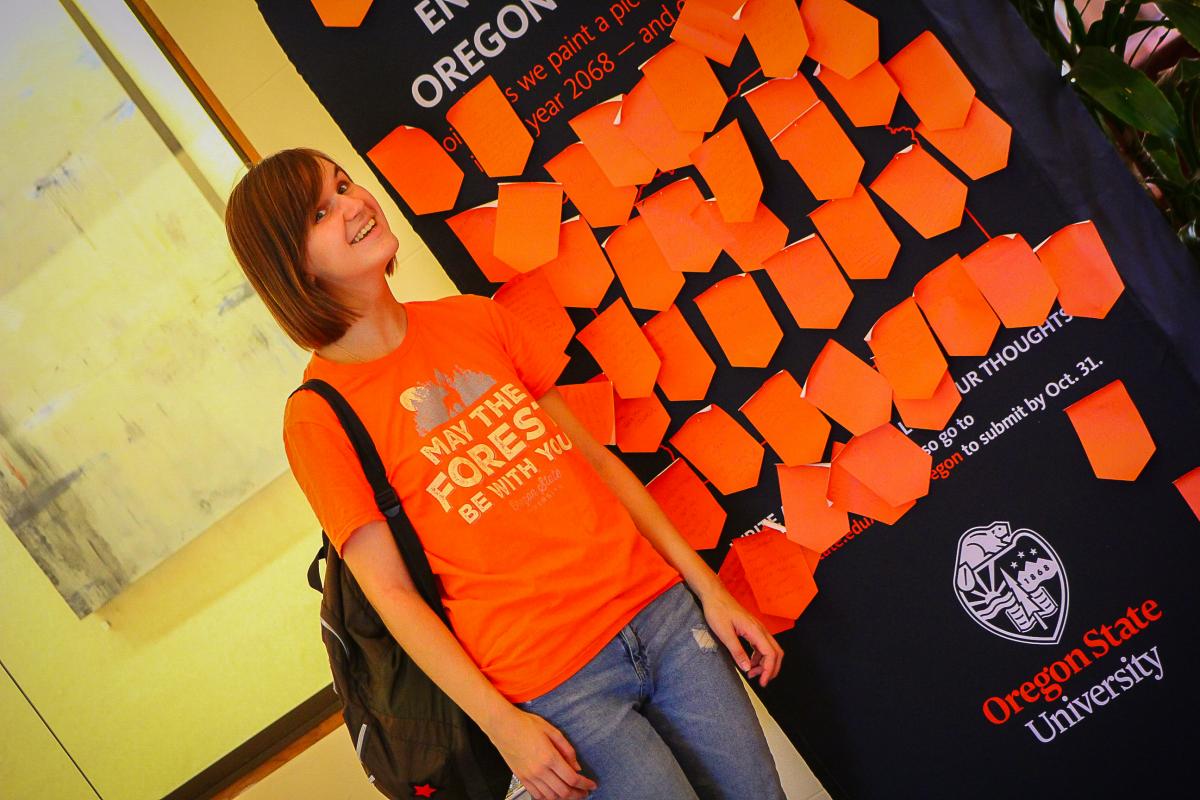 I am extremely grateful to Keith Reynold and Professor Jose Borges for an opportunity to have my internship in Corvallis, get new important knowledge and experience that can be applied in my future career. I am also grateful to all colleagues and great friends from all over the world, whom I had met in Corvallis.
May the forest be with you."