"RIGHTS IN THE LANDSCAPE"
16/07/2019

Our 1st year MEDfOR students, Amna and Sohail Akram attended the Summit of the Global Landscapes Forum (GLF).
On Aman's words:
The Global Landscapes Forum is the world's largest knowledge-led platform on sustainable land use and development, with an audience of 250+ million. It aims to create a movement of 1 billion people striving to tackle climate change and secure a more sustainable future. Its partners include UN Environment, The World Bank, The German Government and others.
On 22–23 June 2019, the Global Landscapes Forum (GLF) was held in Bonn, Germany, focusing on tackling climate change by improving rights for Indigenous peoples and local communities. The event brought together more than 1,500 global Indigenous leaders, scientists, politicians, activists, youth, members of the private sector, creative thinkers and more. The Bonn GLF summit was held alongside the UNFCCC's Bonn Climate Change Conference (SB50).
Four international organizations joined GLF as charter members: the Conservation International, World Resources Institute, Climate Focus and the European Forest Institute. They will share their expertise, research and work with GLF's growing platform and network.
Under the theme "Indigenous Rights in the Landscape," the Forum examined pressing issues for Indigenous peoples. It also created a new global standard for recognizing members of Indigenous and local communities as bearers of rights and solutions to the climate crisis and other shared challenges: a new golden Standard
The proposed 'gold standard' aims to:
Strengthen respect, recognition and protection of the Indigenous people rights, including women;
End the persecution of land and environment defenders;
Increase recognition of, and sustain support to, indigenous peoples and local communities – including women – as stewards and bearers of solutions to landscape restoration, conservation, and sustainable use;
Build partnerships to enhance engagement and support for rights-based approaches to sustainable landscapes across scales and sectors; and,
Dramatically scale up efforts to legally recognize and secure collective land and resource rights across landscapes.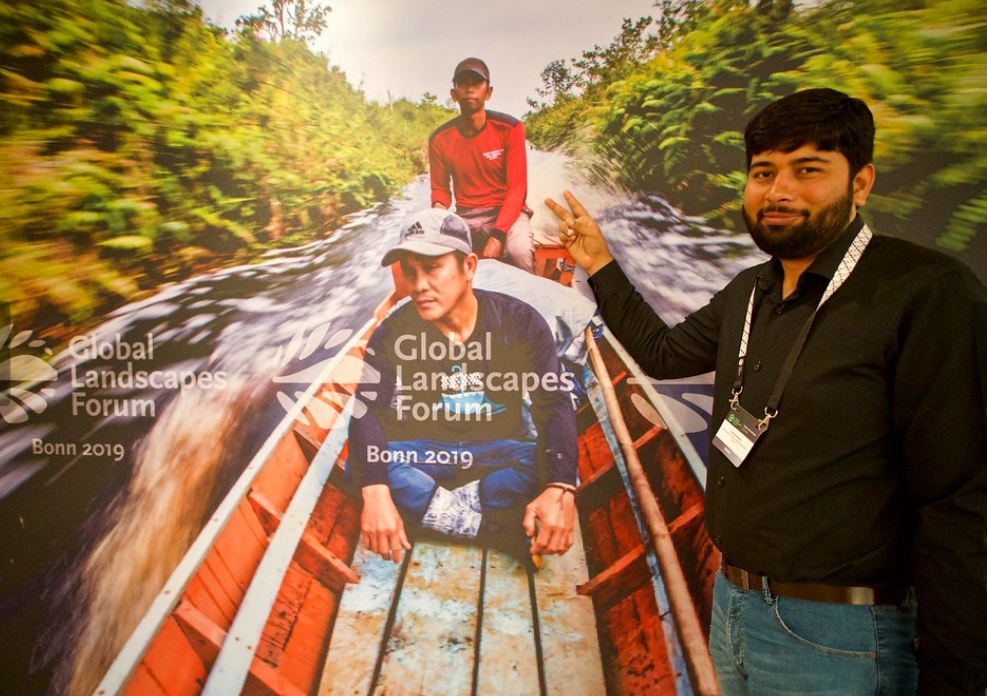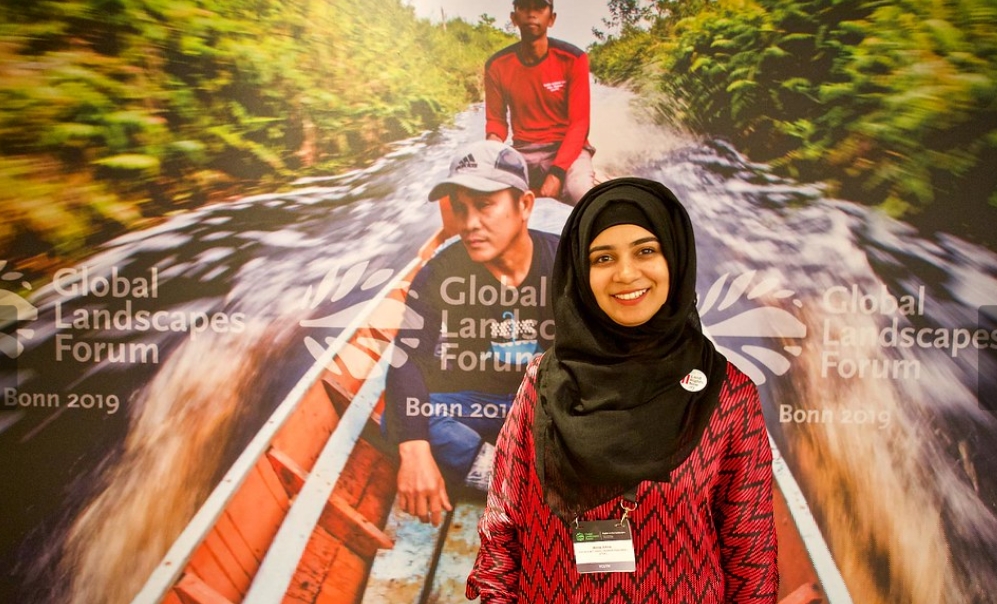 Photos: Pilar Valbuena